INTEGRATED ULTRASONIC LEVEL METER
---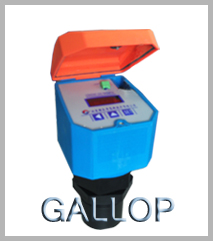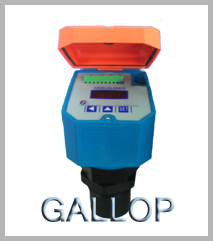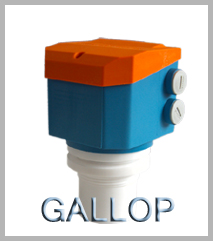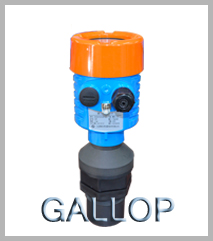 Three/four wire LCD display
Anti-corrosion type

---
I、Main Technical Parameters
4-20mA、two way programmable control, communication
The chip/sensor compensation
II、Installtion
1. Material level transmitter should be installed in place no vibration and strong electromagnetic interference.
2、The container to avoid stirring, complicated situations or with guided wave tube.
3、Installation location should chose convenient construction and maintenance.
4、Installed side such as feed, escalators etc. Effective distance should be staggered.
5、Outdoor installation should add shield.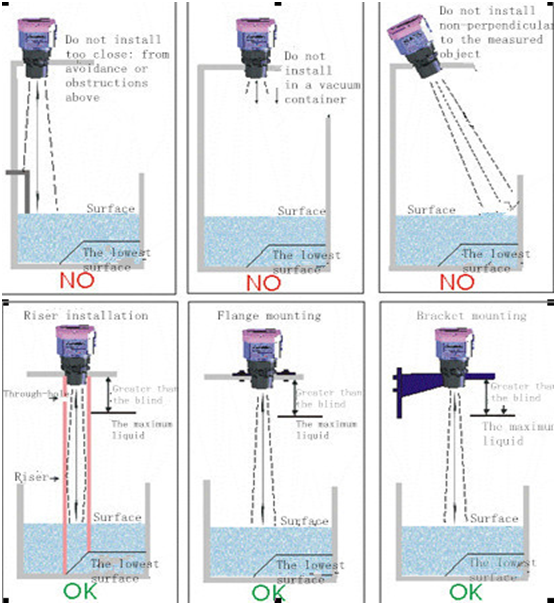 III、Instrument size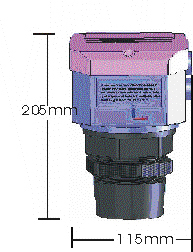 IV、 Wiring diagram.
THREE WIRES WIRING DIAGRAM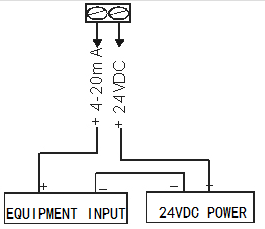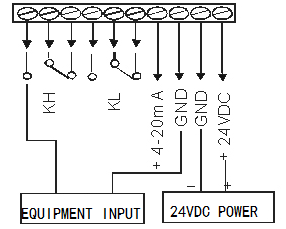 *Explosion proof type is two wire ,it should equip the security gate when using it.
V、Explosion proof wiring diagram.